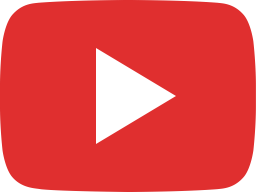 Get Your Hands Off the Piano!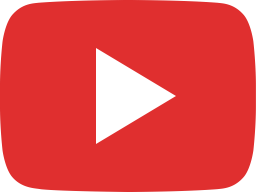 Making Chopin Sing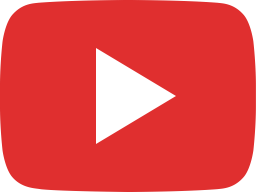 Three Important Topics in Music Business for Performers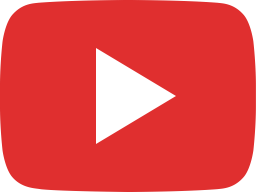 Introduction: The Business of Music and Performance Practice Series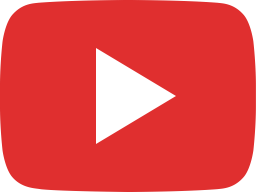 Rachmaninoff Third Concerto, Mov.3 / Janacek Philharmonic Orchestra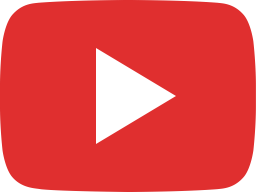 Ian Gindes / Chopin Nocturne Op. 9 No. 2 in E-Flat Major- LIVE!!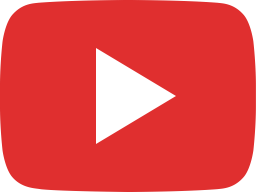 Ian Gindes / Aaron Copland- Rodeo Mov. 4, "Hoe- Down" LIVE!!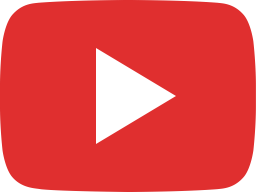 Ian Gindes / Franz Liszt - Années de pèlerinage, "Chapelle de Guillaume Tell" LIVE!!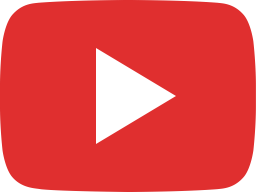 Ian Gindes, Concert Pianist: American Visions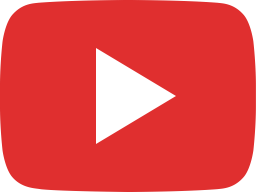 American Visions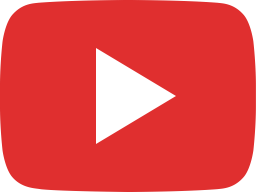 Schumann Sonata No. 2, in g minor, Mov. 1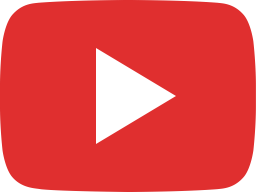 Video- National Guardsman, Dr. Ian Gindes, Plays Gershwin/Wild Etude No. 4 "Embraceable You"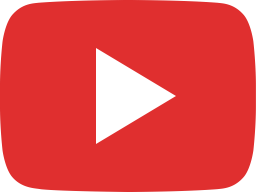 Alexander Siloti-Prelude in B minor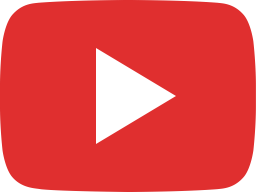 Johann Sebastian Bach- English Suite No. 2 in A minor, BWV 807 (Prelude)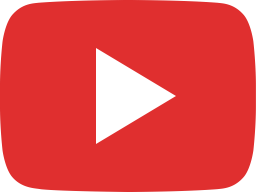 Sergei Rachmaninoff-Etudes Tableaux- Op. 39 No. 8 in D minor